Call Us +91 81455 84286, +91 94348 60604
Chota
Mangwa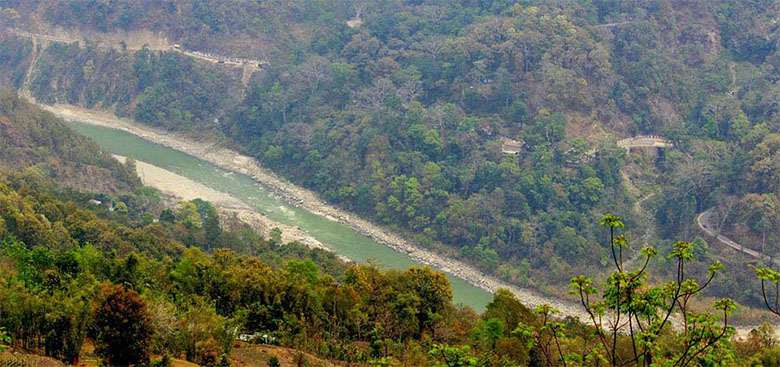 A ridge settled atop Darjeeling Hills with magnificent view of Mt. Kanchenjunga on one side and Teesta River and valley of Kalimpong Hills on the other side is Chota Mangwa. Chota Mangwa is a small hilly village in secluded environment 35 km away from Darjeeling it lays between Kalimpong of Darjeeling West Bengal and Namchi of Sikkim, so on a clear day you can get the view of Char Dham of Namchi from Chota Mangwa. In Lepcha language Chota Mangwa means 'A small place of finger millet'.

Chota Mangwa is a small village located on the lap of Himalaya with just few families. At an altitude of 6000 ft Chota Mangwa is famous for Citrus plantation and Orange orchids. Winding village alleys passing through landscaped gardens and cottages with viewpoints located everywhere along the mountain slopes make this village one of the undiscovered gems of Eastern Himalayas. Chota Mangwa is relatively a new destination nestles at the top of the Mangwa hill in the Darjeeling district, offering picturesque view of the snaking Teesta River and magnificent mountains. Chota Mangwa is an eco village where no vehicles ply within its area and tourists must leave their car before entering it. A trip to this exotic destination will offer you the true essence of village life nestled in the lap of mountain.

Chota Mangwa not only offers the most pictorial view of the adjacent valley and Mt. Kanchenjunga but also have short trek route for those who love to dwells amidst the nature. Take a stroll through the nearby Takling village to see the 100yrs old monastery, a nature walk through the mountain forests and many orange orchards where you are allowed to pick up the oranges that fall off to the ground and savor the natural juices. Lopchu is another small village and located close by. You can visit the orange juice manufacturing unit here and see how the juice is produced. Chota Mangwa is a hot spot for birding, through the year this place attracts number of bird watcher from around the country. You can visit Chota Mangwa throughout the year but to get the view of orange orchards the best time to visit is during November and December. At monsoon or after monsoon Chota Mangwa is covered by lush green.

A place far from the hustle and bustle of daily life with peaceful ambiance and serene environment, visit to Chota Mangwa will make you feel rejuvenated and the marvelous view of Mt Kanchenjunga and equally wonderful sunrise will surely charm you. And at the evening enjoy lighting up of Kalimpong town, making it look like the valley is covered by the fireflies.
Quick Inquiry