Call Us +91 81455 84286, +91 94348 60604
Bara
Mangwa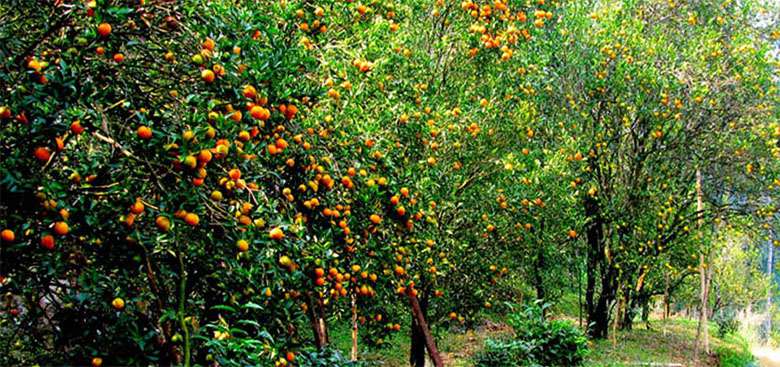 Perched on a mountain slope amidst orange orchards facing the confluence of Teesta and Rangeet Rivers is the closest you can get to heaven. Bara Mangwa is a quaint eco village located in the Darjeeling district, towards the western side of the Kalimpong hills, in the Teesta is home to few terraced farms, local huts and too many orange orchards. Exclusive remote retreats, with panoramic Himalayan views that will make your soul soar. Spend couple of spectacular days walking through the lush terraced fields, remote villages and pine and rhododendron forests and orange orchards in this un-spoilt region of Darjeeling hills. Bada Mangwa is a perfect place for adventure seekers and nature lovers.

This quaint village has many places to visit nearby like Kalimpong, Darjeeling and if you love to take a walk midst the nature Bara Mangwa offer short trek towards Chota Mangwa twin sister of Bara Mangwa, Tinchuley Sunrise Point an amazing spot for birding and watching the spectacular sunrise or sunset, Peshok and Lopchu Tea Garden, Tista and Rangit View Point, Teesta and Rangit Confluence. Bara Mangwa not only offers the treat for the eyes but also has some activities for the adventure seekers. Trekking and rock climbing are abundant and so is river rafting in the waters of Teesta if you want to do fishing, it is equally enjoyable in the waters of Teesta. There is a Yoga and Martial Art Centre where you can learn some martial art techniques as well. The village of Bara Mangwa promotes local sports which are quite exciting activities to take part in. The best time to visit Bara Mangwa is during the winter season when the orange garden is full of oranges. But do not forget to seek permission of the owner before plucking them. In fact, winter is the best time to see the best of this beautiful, small village surrounded by hills.

Bara Mangwa is a new dreamland for all the adventure seeker and nature lover. From exquisite view of the beautiful mountains to the thrilling rock climbing or river rafting experience, you can find it all in Bara Mangwa. It is an ideal place to experience rural life in the lap of Himalayan Kingdom. A place where the air is still untainted, unparalleled view of nature making you mesmerized and the nights are full of stars leaving you spell bind. Bara Mangwa is the perfect getaway from tough and clumsy city life.
Quick Inquiry