Adventure
Tour Operator in Darjeeling
Life begins at the end of your comfort zone. So let us take you to an adventure of a life time. Darjeeling Adventure Tourism lets you discover an extra ordinary experience. Rock climbing to camping under the starry night you can experience it all with the help of Darjeeling Adventure Tourism.

Darjeeling is a town in India's West Bengal state, in the Himalayan foothills. Once a summer resort for the British Raj elite, it remains the terminus of the narrow-gauge Darjeeling Himalayan Railway, or "Toy Train", completed in 1881. It's famed for the distinctive black tea grown on plantations that dot its surrounding slopes. Its backdrop is Mt. Kanchenjunga, among the world's highest peaks. Darjeeling is almost covers with green natural vegetation like pine, sal, teak, oak etc. The flaming red rhododendrons, the sparkling white magnolias are found in Himalaya Darjeeling. A perfect blend of nature and harmony, Darjeeling is undoubtedly a place to be at. The sprawling tea estates and the rolling lofty mountains dotted with red roof houses exemplify the beauty of Darjeeling.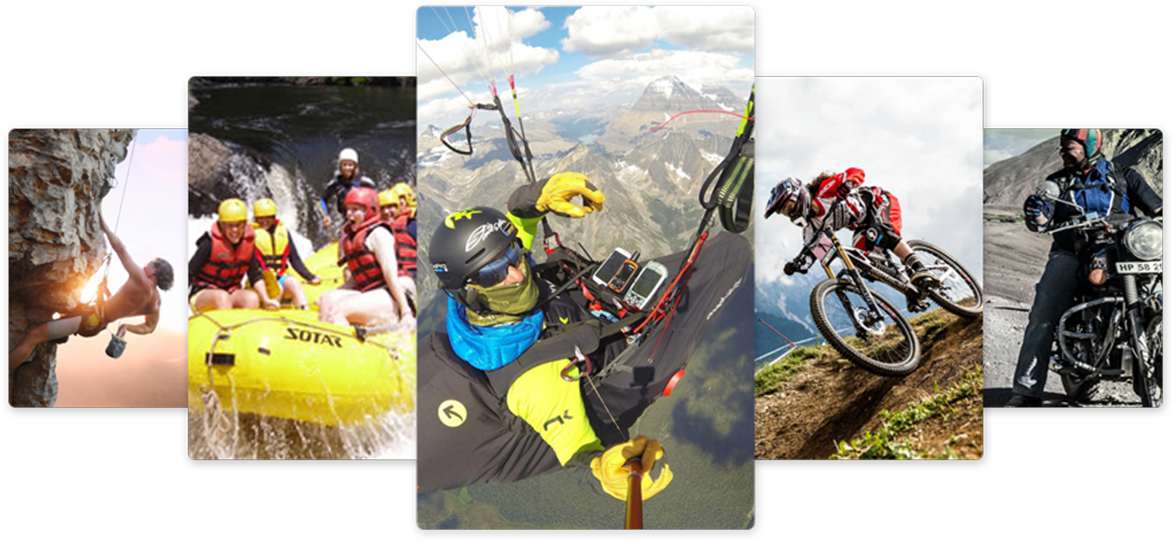 Darjeeling is known as the Queen of the hills because of its scenic beauty. When you think about Darjeeling, the first thought that strikes you is Darjeeling Tea and Toy Train. But now Darjeeling is slowly gaining its popularity for adventurous journey it may take you to. A lifetime is not forever, so take the first chance, and do not wait for the second one! Because sometimes, there are not second chances! Explore the adventurous side of Darjeeling when you get the chance to. A life without adventure is likely to be unsatisfying, but a life in which adventure is allowed to take whatever form it will is sure to be short.

How many times a year would we have the opportunity to gain new experiences adventuring close to nature? Go to new places. Do new things Exciting things, challenging thing. Learn new skills and techniques. Make new friends. See the world in a different light with the help of Darjeeling Adventure Tourism.